EXPERIENCE THE POWER OF WELLNESS
Learn how Crouchley Chiropractic Center can help you.
DR. MICHAEL P. CROUCHLEY
Chiropractor in Newington, CT
Dr. Michael P. Crouchley has over 25 years of experience as a Doctor of Chiropractic. Dr. Crouchley specializes in back, neck, disc injuries and extremity pain. He received his Doctor of Chiropractic degree from Palmer College of Chiropractic in 1987 and is licensed in both Connecticut and New York State.
Dr. Crouchley opened Crouchley Chiropractic Center in Newington, CT in 1991 after practicing in Louisiana for 2 years. He is a resident of Newington and is community oriented. Dr. Crouchley is a current member and past president (1996-1997) of the Newington Rotary Club. Dr. Crouchley is also a current board member and past president (2006-2008) of the Newington Chamber of Commerce.
Your initial visit to Crouchley Chiropractic center will give you the opportunity to find out if chiropractic care would be beneficial for your condition. You will meet Dr. Crouchley and his staff and receive a thorough case history, examination and x-rays (if needed) to determine if your condition can be helped through chiropractic care (spinal adjustments).
These following conditions are commonly treated by Dr. Crouchley and respond well to chiropractic care:
– Back & neck pain
– Headaches
– Numbness & tingling
– Pinched nerves
– Disc injuries
– Pain between shoulders
– Arm & shoulder pain
– Whiplash
– Pain down legs / sciatica
– Arthritic pain
– Work related & auto injuries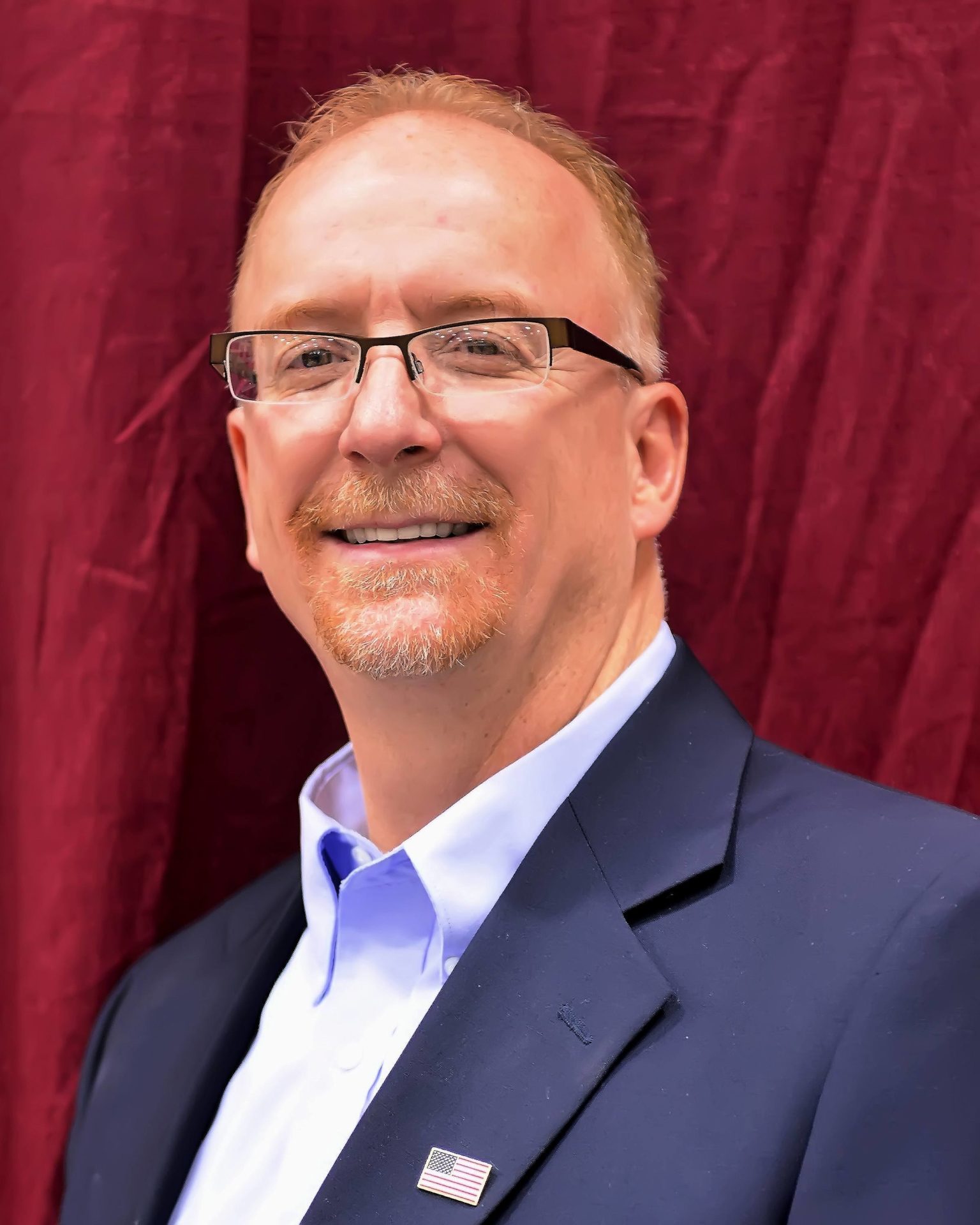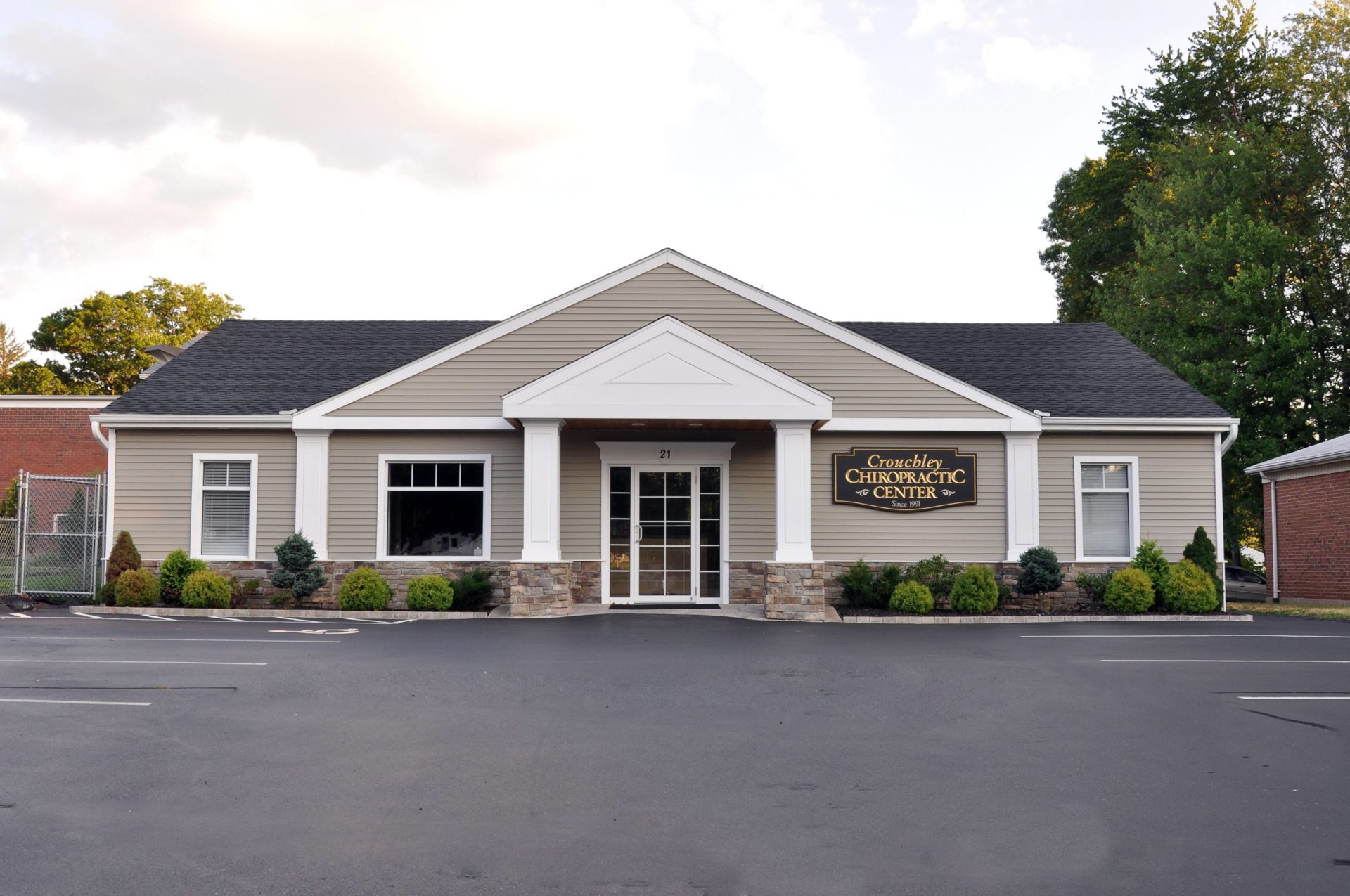 Clinic Location:
21 Garfield Street
Newington, CT 06111
(860) 665-0001
Monday: 8:00am – 12:00pm, 2:00pm – 6:00pm
Tuesday: 8:00am – 12:00pm, 2:00pm – 6:00pm
Wednesday: 8:00am – 12:00pm, 2:00pm – 6:00pm
Thursday: Closed
Friday: 8:00am – 12:00pm, 2:00pm – 6:00pm
Saturday: By appointment only
Please call our office at (860) 665-0001 to make an appointment. Smartphone users can also tap the button below to call us.
Please call us at 860-665-0001 to inquire about current first visit procedures. We are building out our new website and will have more content here soon.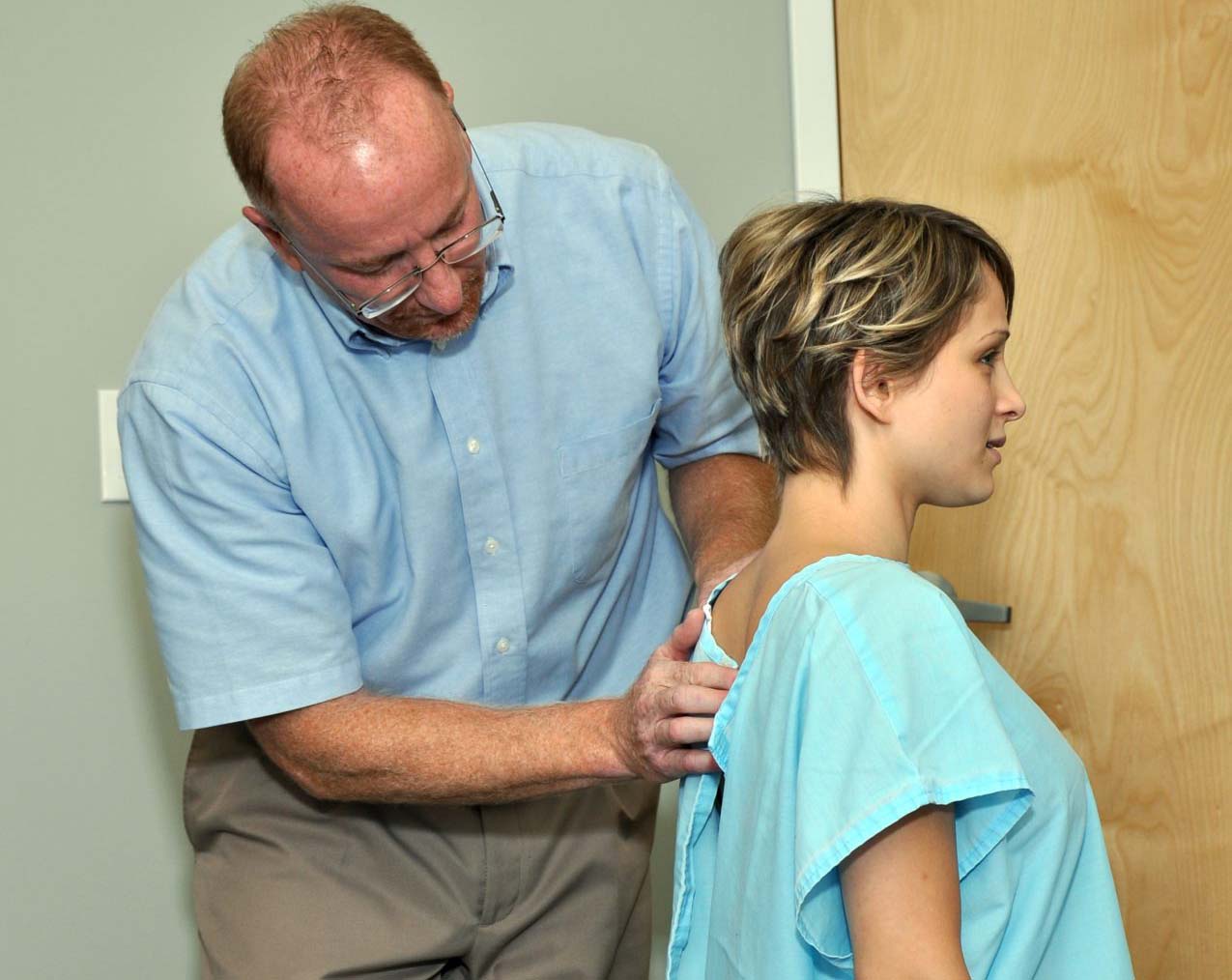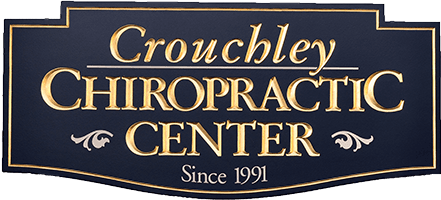 /////////////////////////
21 Garfield Street
Newington, CT 06111
Tel: (860) 665-0001